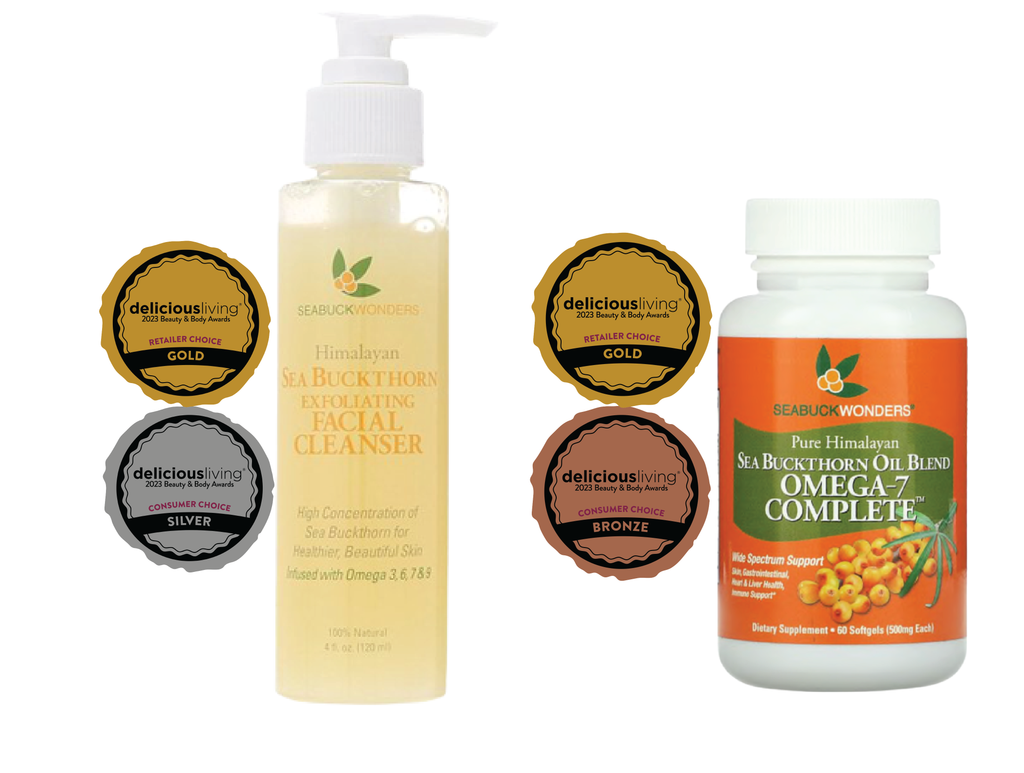 In this Article Customer Favorites Omega 7 Complete and Exfoliating Facial Cleanser Take the Gold! Learn More About Omega 7 and Sea Buckthorn's Benefits! SeabuckWonders...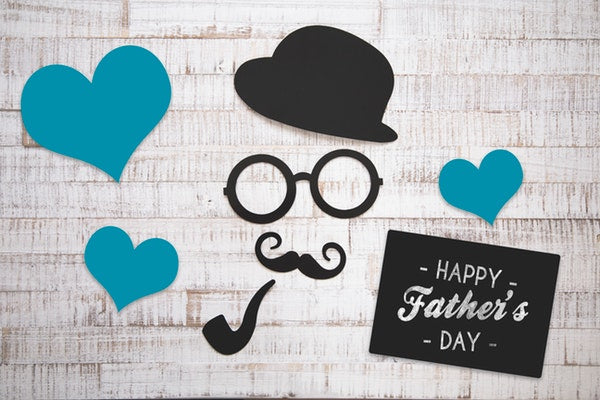 Men's Health Week This week is all about the men! Why? Father's Day right? Yes of course. But it's not only Father's Day, this week--it's...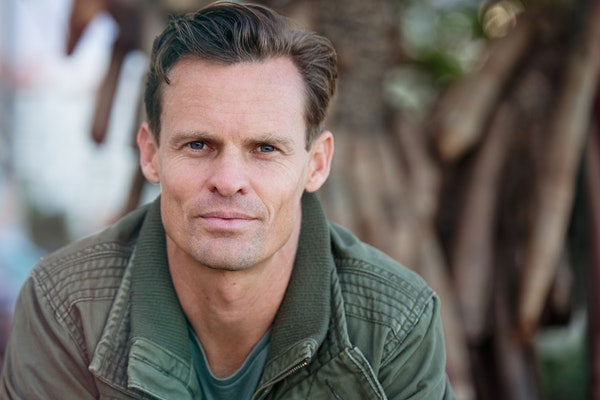 Skin Care Routines: Women Vs Men  Walking down the beauty aisles of any drugstore you'll notice many products targeted toward women and their skincare and beauty regimens....