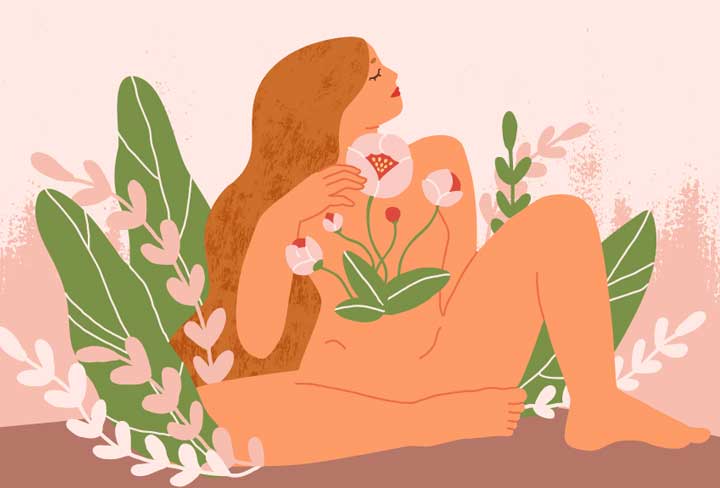 A rise in demand for facial oils lead to SeabuckWonders expanding our presence in the natural luxury skincare market. After working with our faithful customers...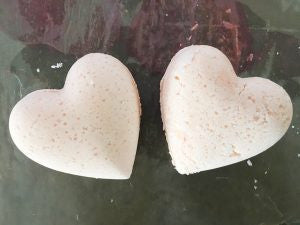 Get ready for a luxurious, skin hydrating bath! What could be better at the end of a stressful day than unwinding in an aromatherapy bubble...
Don't Hide in the Shade!  Just Follow These Simple, Common Sense Do's & Don'ts CHICAGO – May 24, 2013 – You don't have to plant...