Dryness Relief is the Top Reported Benefit of Sea Buckthorn One of the top benefits of sea buckthorn oil is its ability to fight dryness...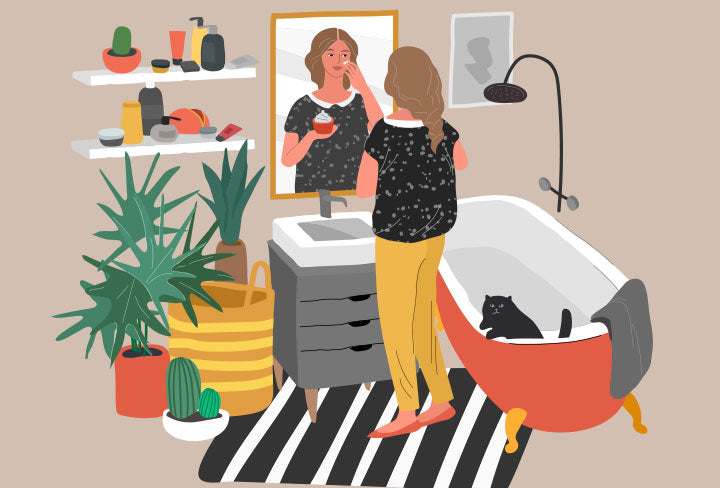 Finding the Best Skincare for Your Skin We've all purchased skincare at some point that we thought was good for our skin but ended up...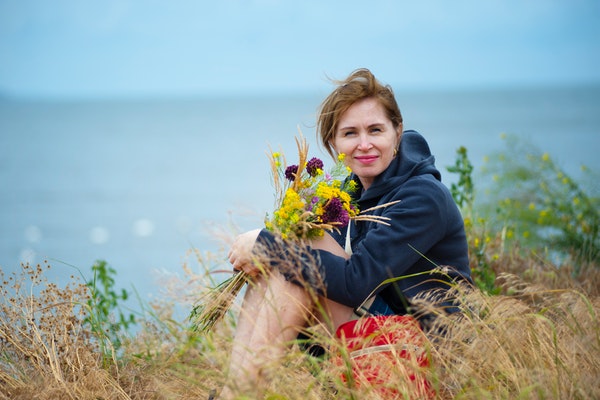 Aging is inevitable. But there are things you can do to slow down or even hold back the process. Studies are showing that people are...