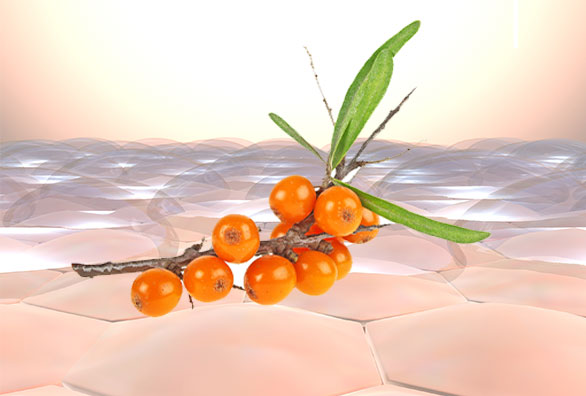 Sea buckthorn oil has become wildly popular as a skincare ingredient, but why? Turns out that this rare fruit has amazing nutrition that...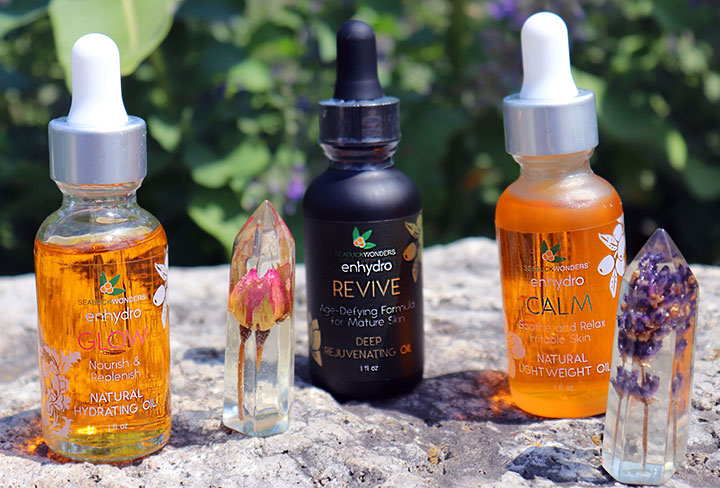 We are all feeling a bit stressed this year! Doing simple self-care activities are a great way to soothe the soul. Take a bit of...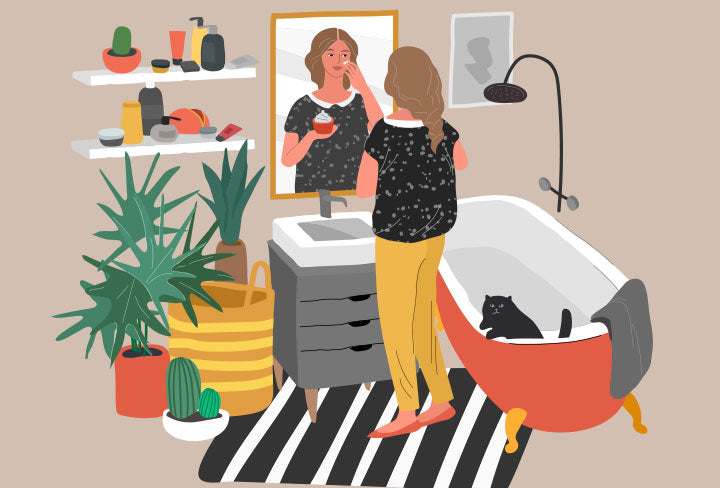 Finding the Best Skincare for Your Skin We've all purchased skincare at some point that we thought was good for our skin but ended up...