Dryness Relief is the Top Reported Benefit of Sea Buckthorn One of the top benefits of sea buckthorn oil is its ability to fight dryness...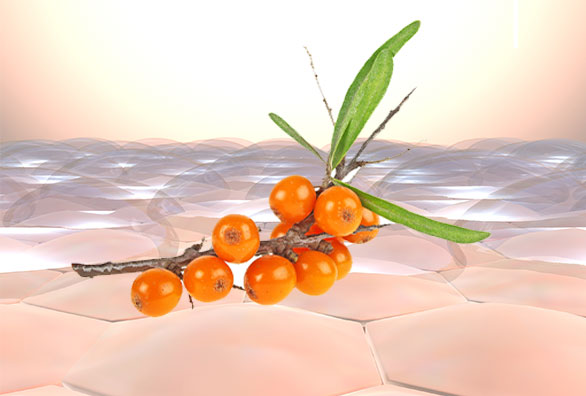 Sea buckthorn oil has become wildly popular as a skincare ingredient, but why? Turns out that this rare fruit has amazing nutrition that...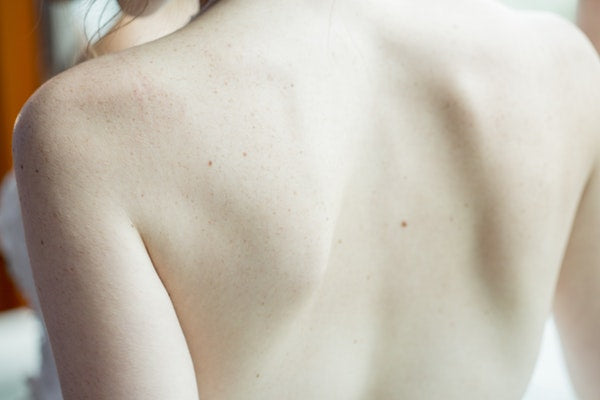 Eczema is a common chronic condition that affects over 30 million U.S. Americans alone. There are several types of eczema: atopic dermatitis, contact dermatitis, dyshidrotic...