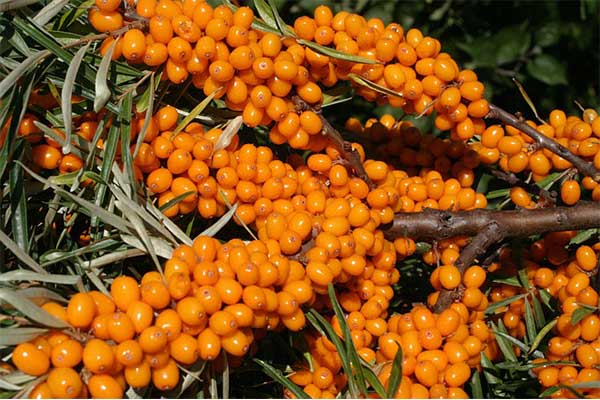 Sea Buckthorn Oil Study Recent studies show that Sea buckthorn oil may help fight a large variety of ailments. The International Journal of Pharmacognosy and Chinese...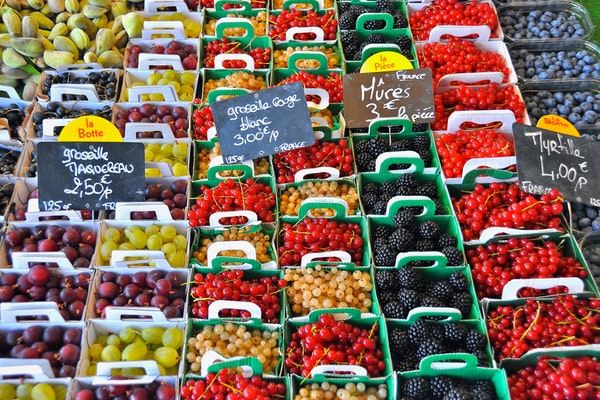 All About Berries Do you know the benefits of berries and the products they produce such as wine, jams, juices and oils? Furthermore, do you...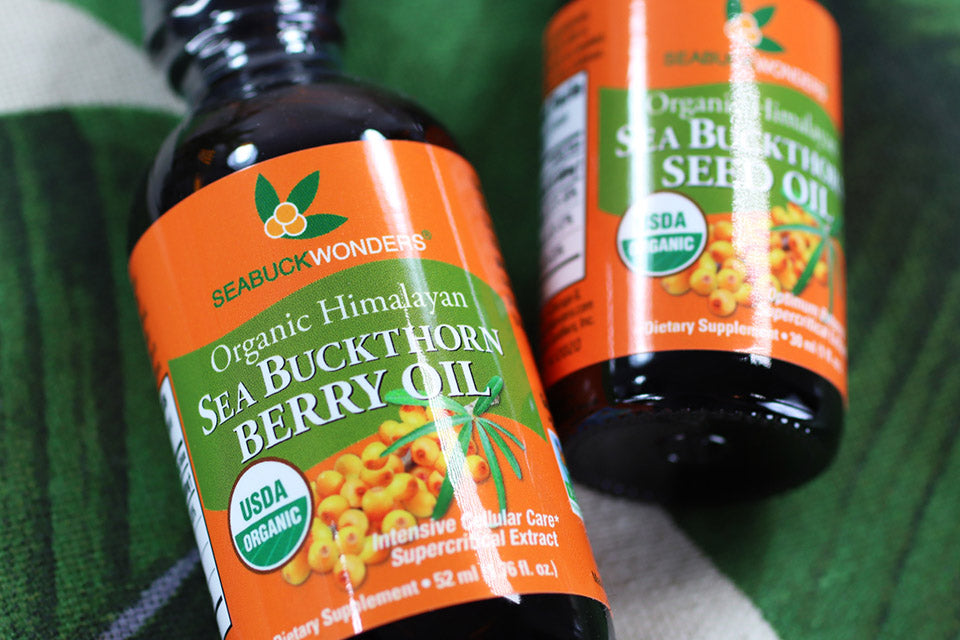 We love to see our products improving the health and beauty of our customers! Jen from My Beauty Bunny has been a friend of SeabuckWonders...